Are You Ready To Reinvent Yourself?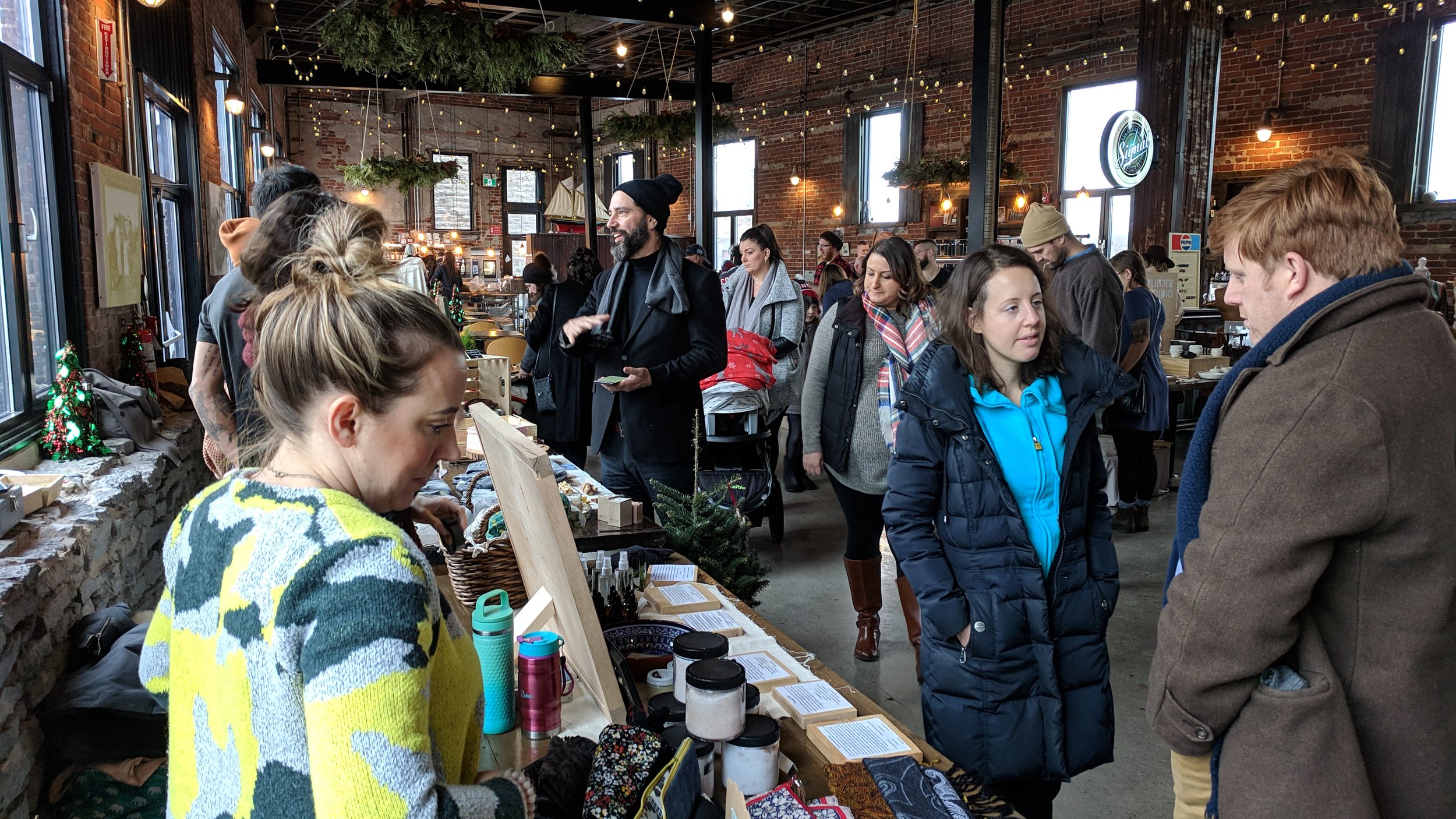 Are You Ready To Reinvent Yourself?
If there's one reoccurring lesson in my life — one I've learned over and over, in different ways — it's that every day you have is a chance to reinvent yourself.
Nestled along the shore of the Moira River just outside of Belleville, Ontario, a chocolate brown brick building dating back to the Canadian frontier has risen from the ashes of a wild vision to bring history to life again.

What started as a side project soon became Henry Corby's life passion and legacy. A man who lost his wife and two of his three children stumbled upon a way to reinvent himself. Putting aside a small portion of grain brought to him by farmers, Corby's mill transformed into a distillery. Demand for whiskey soon eclipsed the intended use of grain storage.

A partnership with Canada's oldest continuously-produced Canadian whiskey J.P. Wiser's had a run of a hundred and thirty-two years before closing its doors. Abandoned for almost twenty-five years, nature took back what was once hers. Forgotten history sat on the postcard-pretty banks of the Corbyville Distillery District.

History has come to life again with the same feverish passion as Corby injected over a century ago. Signal Brewing Company's vision is something that many of us would have had difficulty buying into. Neglect left the structure looking like the backdrop for a World War II bomb site. A broom and a bucket of paint wouldn't bring her back to glory.

Yet here I was walking through the doors of a vision come to life. It transports you to a time of pride, passion and love of architecture. Sweat, blood and tears laid brick-by-brick. You can't help but bathe in the nostalgic attention to detail.

My partner Lindsey much like myself has had a year of soul searching and reinvention. Sitting on our dining room table is a Singer sewing machine she received for Christmas at the tender age of 11. It sat in her parents' basement untouched for almost twenty-five years. I've fallen in love with the hum of the machine over the last month.

That sound is history coming to life again. Tossed away shirts, jackets and scarves get a new chance at life. Crafted into one-of-a-kind bags. Thanks to Signal Brewing Company and our uber talented friend Alysia who runs Begonia Moon, the Signal Holiday Bazaar was a success.

It was a reminder that each of us has an opportunity to help and support the dreams of others by buying from small businesses. Every sale lets someone continue doing what they love. It's impossible to disagree with the fact that the world is a better place with people following their passion.

There's no such thing as self-made. Someone else believed in you. Someone else encouraged you. Someone else invested in you. Be that someone for others, too.