The Simplify Your Life Free Assessment
If you could wake up tomorrow with more positive, focused energy to invest in your family, friends and work, how significantly would that change your life for the better?
I'm offering a one-on-one free assessment that will help you gain clarity into what's important in your life by narrowing in on your priorities, identifying what's getting in your way, and creating a plan so you can take action on what will have the greatest impact in your life.
Who Is This Free Assessment For?
For entrepreneurs and professionals who are passionate about adding value to the world, have huge goals for the rest of 2019, but are struggling to maintain their focus and motivation.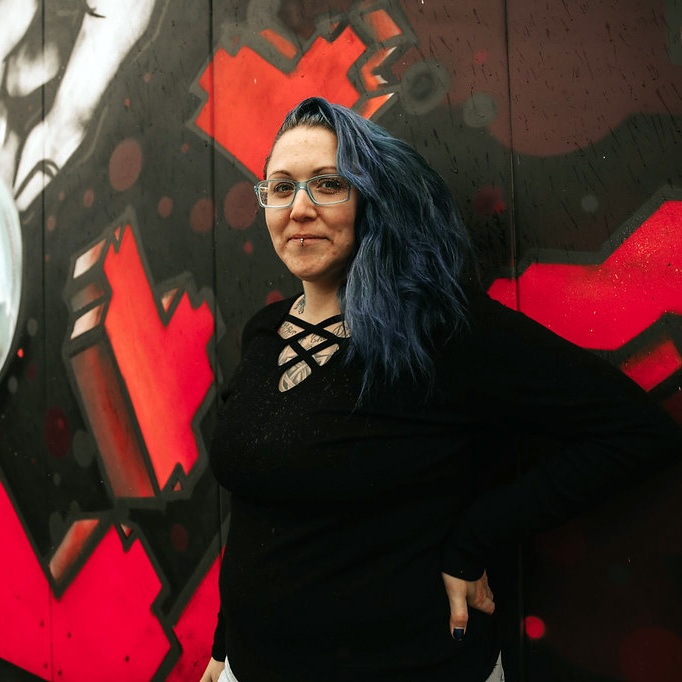 I had lots of ideas but I was barely moving.
With Chris I was able to talk my way through what was going on which really helped. Clarity is a big thing for me, so I was able to gain clarity through our conversations. Chris is an amazing listener and able to suggest tools and strategies for challenges that came up which was super helpful! It's only February and it feels like June with all that I've accomplished. I have more freedom. I'm not worrying so much because I have a clearer idea of where I'm going. I can breathe a little more. Being okay with the journey and where I'm at. I'm not letting outside influences impact me and the decisions that are most important to me. I have balance to choose when to work because I have clarity about doing the work that matters.
— Megan Rae (Artist, Entrepreneur and Host of Mom Artist Rebel Podcast)
Do You Want To Wake Up Feeling Energized To Meet The Needs Of Your Life, Your Commitments And Steer Clear Of Burn Out?
There are so many passionate people who have things on their to-do lists that are really important to them. But if they're so important, how come it's so hard to get to those things? How come everything else gets in the way? How do you live a life where your most important things are where you're actually spending your time? How do you focus when there seem to be so many other things that need to be dealt with?
Why Does Something That Seems So Simple End Up So Complicated?
You've probably spent a lot of time trying to come up with a plan, but keep finding yourself stuck with more tasks than there are hours in a day.
Everyone has probably been telling you that you need to do a better job of managing your time. But here's the thing. Have you had the experience of working on a task when you're exhausted, bored, or distracted and it takes hours to complete (or doesn't get done at all)? Yet you zipped through that same task in thirty minutes the week before?
Overcoming this obstacle starts by shifting your focus from trying to control something that can't be controlled, like time, to something that can be managed, energy.
When you stop trying to control what can't be controlled and turn your attention to where you want to focus your energy, life gets a hell of a lot simpler.
What Makes It Possible To Keep Performing At Your Best Without Sacrificing Your Health, Your Happiness And Your Passion For Life?
Passionate people get caught in this situation so often because what they're trying to do feels like they're eating an elephant. I want to help you assess what's going on because it's not as simple as just making a list. If it was, everyone would be kicking ass. Everybody has individual places they get stuck.
You have projects that you're super passionate about, but you haven't been able to get to them. That must feel like crap! Like how do you get to a point where you can spend your energy on those things without it feeling like you have to drop everything else in your life?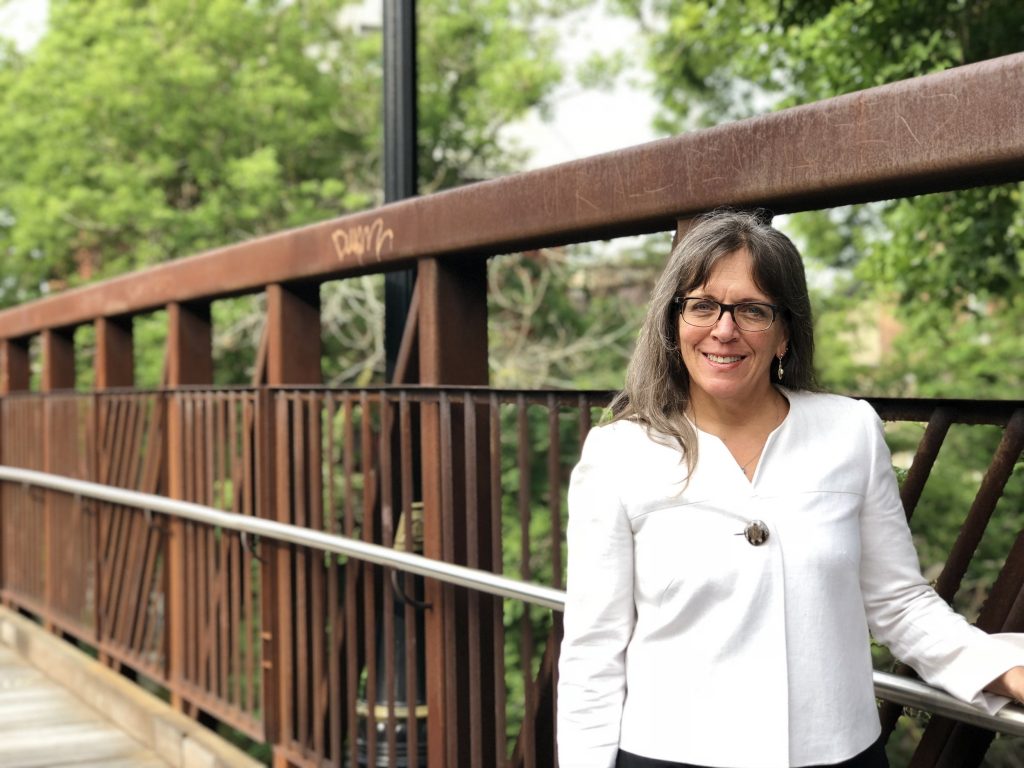 I found the assessment insightful and helpful. It has given me the conscious awareness of where, I energetically, function my best.
My "job" is remaining aware of this and direct myself into "absolute passion". When you said "Acknowledge how far you've come and give yourself permission to be okay with the past" - I am paying attention and being more connected with that. Spending time debriefing was a positive experience. You have the ability to not only listen but to bring your experiences into sharing. That keeps it "real". Thank you for spending that time with me. I'm living a life on my terms. It feels nourishing doing work that is not only giving back but tapping into what my experiences of life have been. It feels exciting, challenging, purposeful. It feels like coming home.
— Lynda Narducci (Fitness/Wellness Professional, Entrepreneur and owner of High Voltage Health)
This Free Assessment Clears Up What Isn't Working For You.
Let's do an assessment and I'll help you set up something solid that means you have the energy for the things you really care about. And we'll do it without adding more crap to your life!
I'm on fire about this issue and want to talk to 30 people so I can help them get a clearer sense of what's going on and what can be done about it. Honestly, I do want clients, but there's no way I could work with everyone who does an assessment. I have four client slots open for the rest of the year. I'm here to help people get the help that they need. I've done my best to make it a really useful assessment so you can see it for yourself. And if we click, I'd be delighted to work with you if you want that extra level of support.
What I'm Hoping For You By The End Of This Assessment, Includes An Understanding Of:
The myth of time management, how it's keeping you stuck and what you can do about it.

The four elements of energy management, and how to integrate them so you can consistently show up physically energized, emotionally connected, mentally focused and spiritually aligned with a purpose that's important to you and those you help.

The simple secret to designing habits that stick and what daily rituals you can steal from successful high performers (so you can start kicking ass today).

The energy-sucking link between creativity and multi-tasking that's keeping you from being a creative superpower.

The surprisingly fun strategies that will help you complete your priorities, create better outcomes, make decisions with clarity and renew the energy that ignites and serves who you are at your best.
This Assessment Is A Zoom Call And Workbook Set. This Is What You Get:
-The free assessment is a 45-minute Zoom or phone call.
-The workbook, exercises, strategies, and a step-by-step approach to help you put everything in place. Did I mention it's real purdy too? It's designed to give you the immediate benefit of assessing your energy and what practices will let you design a life you don't need to escape from, through daily rituals.
Of Course, There Are Bonuses Too (For The First 15 People).
Audio recording and searchable transcript of assessment so you can remember, search, and re-visit important conversations.

Exercise for identifying your top 5 core values. Your core values highlight what matters and informs your choices, behaviours, and actions. Identifying and prioritizing your values (what's important in your life) will help you to understand yourself and live your life more meaningfully. Discovering your top 5 core values can bring clarity to all aspects of your life.

When you know what you value, you can better align how you live with those values. This leads to greater fulfillment and integrity. When you don't know your values, you risk misalignment and internal tension that can trigger destructive habits and regressive behaviour, and lead to poor mental, physical, emotional and spiritual health.

Follow up email to help you iron out anything that's not working so you can keep moving forward.