Is This You?
"I had lots of ideas but I was barely moving."
"With Chris I was able to talk my way through what was going on which really helped. Clarity is a big thing for me, so I was able to gain clarity through our conversations. Chris is an amazing listener and able to suggest tools and strategies for challenges that came up which was super helpful! It's only February and it feels like June with all that I've accomplished. I have more freedom. I'm not worrying so much because I have a clearer idea of where I'm going. I can breathe a little more. Being okay with the journey and where I'm at. I'm not letting outside influences impact me and the decisions that are most important to me. I have balance to choose when to work because I have clarity about doing the work that matters." — Megan Rae (Artist, Entrepreneur and Host of Mom Artist Rebel Podcast)
Here are some of the situations our clients were facing before working with us:
You woke up excited and ready to kick ass because you decided to take the leap and start a business. But you're starting to feel like you're not making the most out of each day with the limited time you have.

You have a pretty good sense of what you know you should be doing, but you can't find the motivation to do it and you're sick of feeling stuck.

You have a lot of big decisions to make, but you're finding you don't have anyone to help you think through them (Your Mom just keeps telling you everything you do is awesome and your friends are more focused on where to go for dinner.)

You feel like you've done a fairly good job of capturing everything you want to do with your business and life, but you're lost when it comes to prioritizing the most important thing to work on.

You have an unbelievable opportunity to work on a project that would be huge for your career, but it almost seems scary to take on something with so much riding on it. You question whether you have the skills, ability and support to knock it out of the park.

You blink and another day has passed. You question whether you're going to be able to continue at this pace. Are your habits helping or hurting you in making consistent progress in your business and life?

You used to wake up with a sense of purpose and drive, but now you can't even go to bed without stressing over everything that needs to get done. You have no sense of how to build a morning routine to get your day off to the right start.

Your business is taking off, but it's meant you're doing less of what you love as you struggle to keep up with the demands. You're feeling uncertain of how to structure your business around what made you successful in the first place.
If you find yourself falling into one or more of these situations, I can help.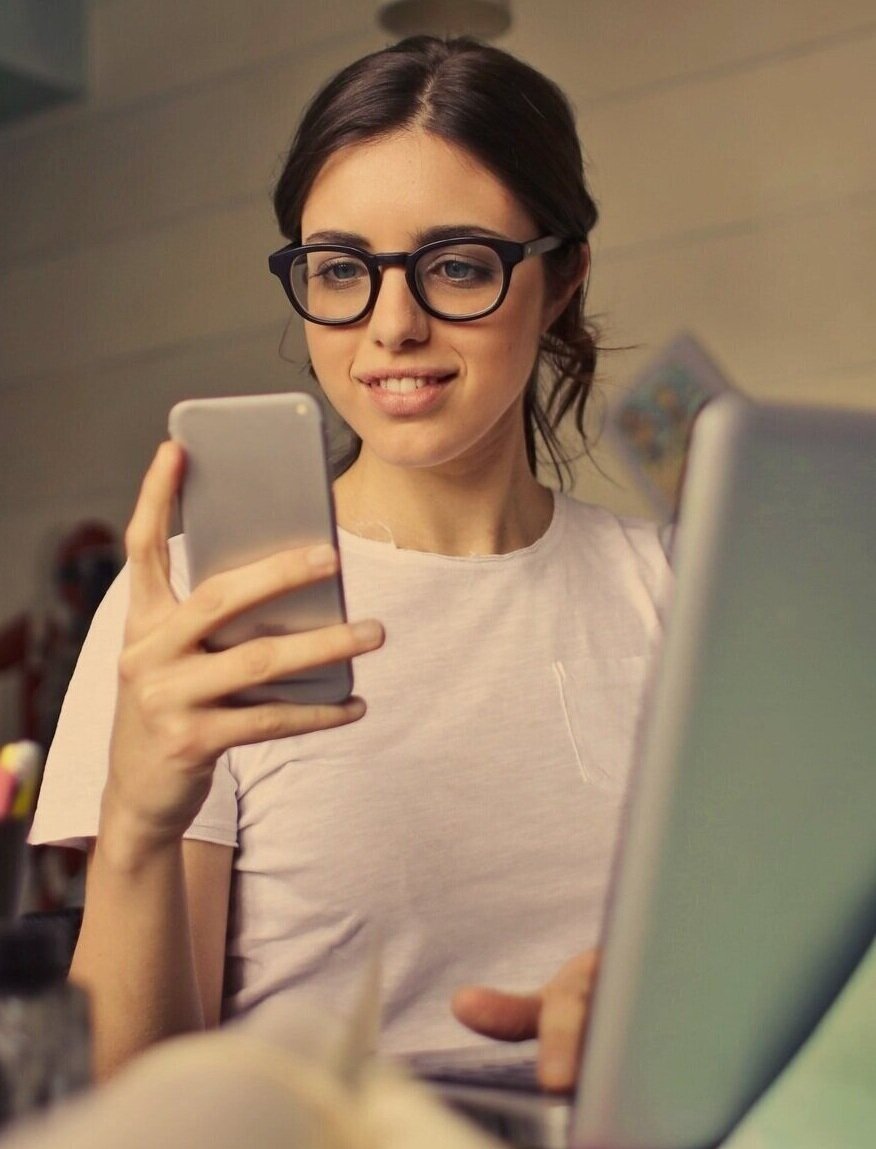 Keep going and see if you fit the kind of clients I work with:
Side hustlers
Purpose-driven entrepreneurs
Long-time entrepreneurs who have successful businesses, but are starting to plateau, and while they're doing well, it isn't where they want to be
Professionals on a trajectory to step into leadership roles
Leaders who have plateaued, and while rising through the ranks, are feeling burned out
Creatives who start and stop a lot of projects and want to commit to an idea
Our method is very effective for people who have the following values:
You love simplicity and minimalism

You enjoy challenging yourself to be the best you can be

You believe life should be lived with purpose

You value learning new things and are open to new experiences

You value the freedom to pursue what's most important to you

You want to serve others and make a difference in the world

You believe people rarely succeed unless they have fun in what they are doing
Does this sound like you?
If so, then I feel confident that we can really help you truly perform at your best, and live a life where your most important things are where you're actually spending your time, and most importantly, have fun while doing it.
Start by downloading my FREE workbook, How To Perform At Your Best Without Sacrificing Your Health, Happiness And Passion For Life. The workbook, with exercises and strategies, is a step-by-step approach to help you put everything in place. Did I mention it's real purdy too? It's designed to give you the immediate benefit of assessing your energy and the practices that will let you design a life you don't need to escape from, through daily rituals.
Furthermore, you can find out for yourself by scheduling a FREE, no-obligation, maybe even fun talk about what's going on. My aim is to help you gain clarity into what's important in your life by narrowing in on your priorities, identifying what's getting in your way, and creating a plan so you can take action on what will have the greatest impact in your life.
Or maybe you're wondering, can the Simplify Your Why approach really help you? Click here to find out How It Works.